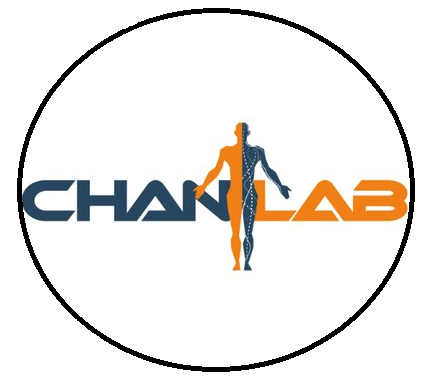 The Chan Lab's research lies at the interface of chemistry, biology, and medicine. Our expertise in molecular imaging and organic synthesis enables us to develop novel chemical tools and approaches for the discovery and understanding of new biological phenomena. More specifically, the lab is interested in researching the development of small-molecule and protein-based sensors for non-invasive molecular imaging, the preparation of new diagnostics and therapeutics for infectious diseases, and synthetic organic chemistry. Please expand the tabs below to learn about some select projects currently happening at the Chan Lab.
Our Principal Investigator is Jefferson Kar Fai Chan.
If you would like to learn more about the Chan Lab, please visit our website here and make sure to follow us on Twitter!