Application review begins in November. Early application is encouraged! Applications are typically accepted for admission to the Fall semester only. 
Application Fee: $70.00 domestic applicants; $90.00 international applicants. The fee must be paid to submit the application. You can pay by credit card. Fee waivers for domestic students only may be available; you may apply at: http://www.grad.illinois.edu/application-fee.
Most of your application is completed online to the Graduate College. Our Admissions Committee receives this information from them. The application can be done in several sessions, and saved until you are ready to submit it. Select the link for either "Domestic Applicants" or "International Applicants" at the bottom of the page and begin. Please send an email to nsp@life.illinois.edu and let us know that you plan to apply and we should expect your application materials. We are happy to answer questions throughout the process.    APPLY NOW
Questions? Send an e-mail to us at nsp@life.illinois.edu, or call (217) 300-7978.
2. Test scores – TOEFL, GRE not required
5. Transcripts
__________________________________________________________________________________________________________
1. Online Application
All Graduate School applications, including for the Neuroscience Program, are completed and submitted through the University of Illinois Graduate College Online Application process.  For more information the application instructions can be found on the Graduate School website.
Many questions can be found in the Grad College Admissions FAQ.
2. Test scores – GRE, TOEFL
Graduate Record Examination (GRE) scores are NOT REQUIRED.  Should you wish, you may send the Verbal and Quantitative GRE scores to the University of Illinois. GRE subject tests scores may also be submitted if you have taken these tests.
Test of English as a Foreign Language (TOEFL) scores are REQUIRED for International students. (International students with a TOEFL score of less than 570 will not be considered.)  
The Institution Code for the University of Illinois at Urbana-Champaign is 1836. Department Codes are not needed.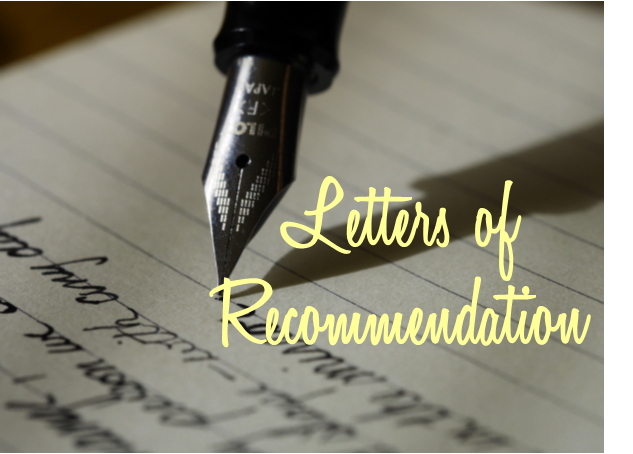 3. Letters of Recommendation 
Request letters of reference from three people who are most familiar with your scholarship and potential for research. We will read more than three letters if you send them.
The Graduate College requires that Letters of Recommendation be submitted electronically. In the online application, you may fill in names and contact information for your referees; they will receive an e-mail notification and request for the letter to be submitted online.
If you are having difficulties with the online submission process, please contact the Program for possible alternative solutions.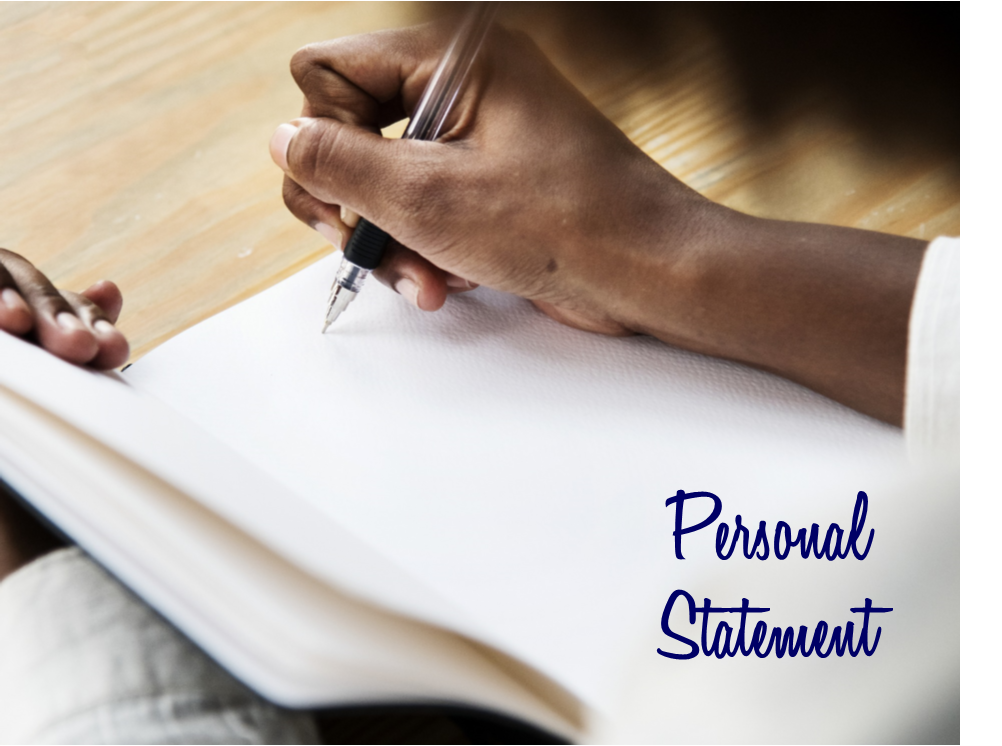 4.  Personal Statement
A Personal Statement is required, and can be done as part of the online application. Your statement should explain why you want to go to graduate school in neuroscience.  You may choose to include how you got interested in research. The statement should include a description of your current research interests, and as much as you can say about the research you would like to do in graduate school and beyond. It is helpful if you specify faculty members whose research interests are a good match to yours and who might be potential advisors.
Note: in the application it will say there is a limit of 1500 words and will give somewhat different instructions. You may follow either set of instructions; if we have further questions we will ask. You may also exceed the 1500 words if necessary.
For questions about the Personal Statement please ask. In some cases we may allow submission of a statement by e-mail or paper.
There are no program-specific questions.
5. Transcripts
Official transcripts are not required for the application, but will be required upon admission.
Transcripts from all undergraduate and graduate institutions will need to be provided.  These should be uploaded in the application system.  If you are having difficulty uploading them, you may email them to nsp@life.illinois.edu or mail them directly to: Neuroscience Program, Beckman Institute, 405 North Mathews, Urbana, IL 61801. Official transcripts must be received in sealed envelopes.
Graduate College Transcripts Policies