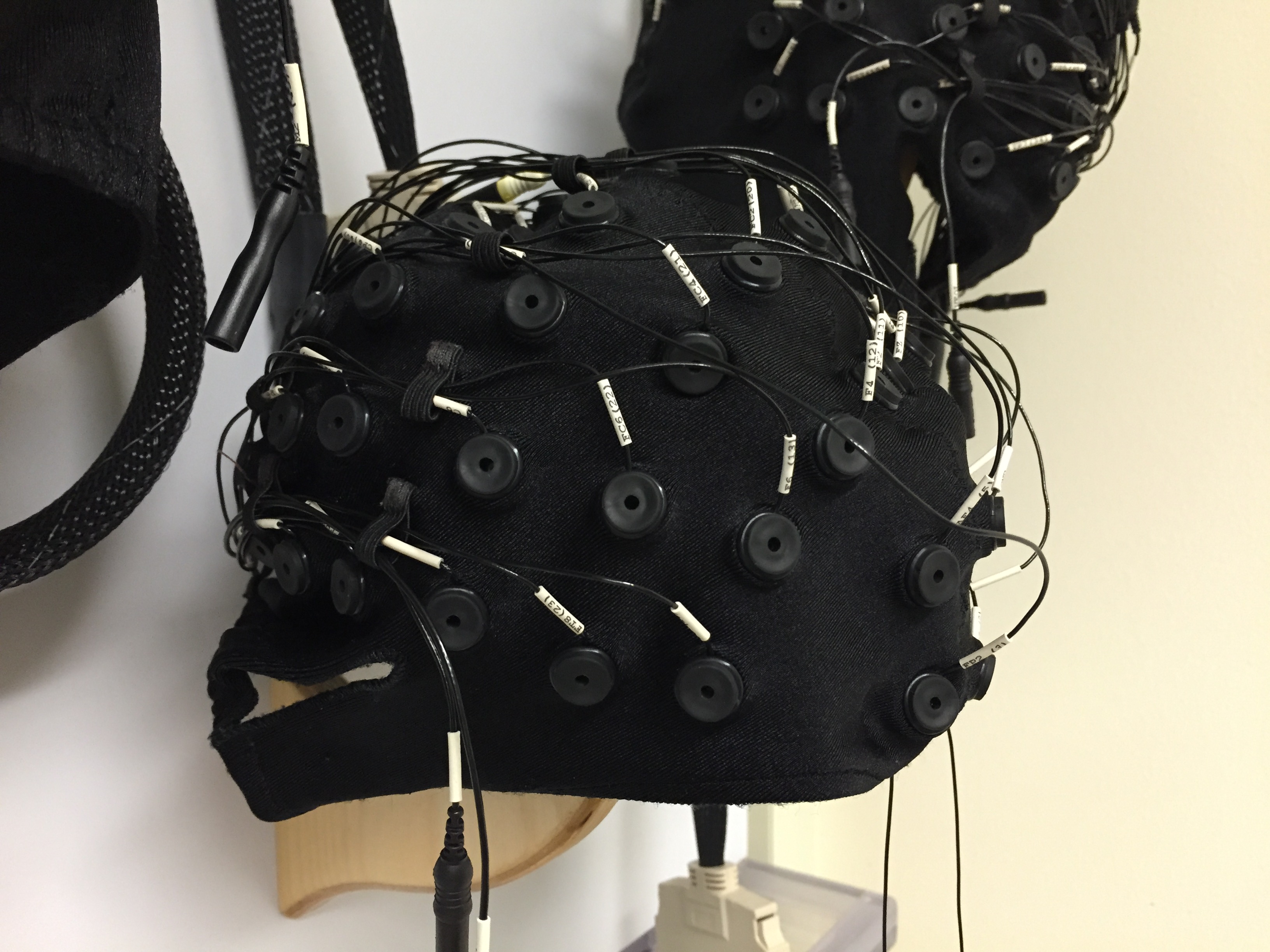 The Aging and Neurocognition Lab (AANCL) has two overarching goals:
To understand how age and age-related conditions (e.g., mild cognitive impairment (MCI); Alzheimer's disease dementia; age-associated hearing loss) impact higher-order cognitive functions (e.g., semantic processing; executive function)

T

o develop cognitive and social engagement approaches to enhance and maintain brain health in older adults.
Our Principal Investigator is Raksha Mudar, PhD, CCC-SLP.
Check out the tabs below to learn more or click here to visit our website.