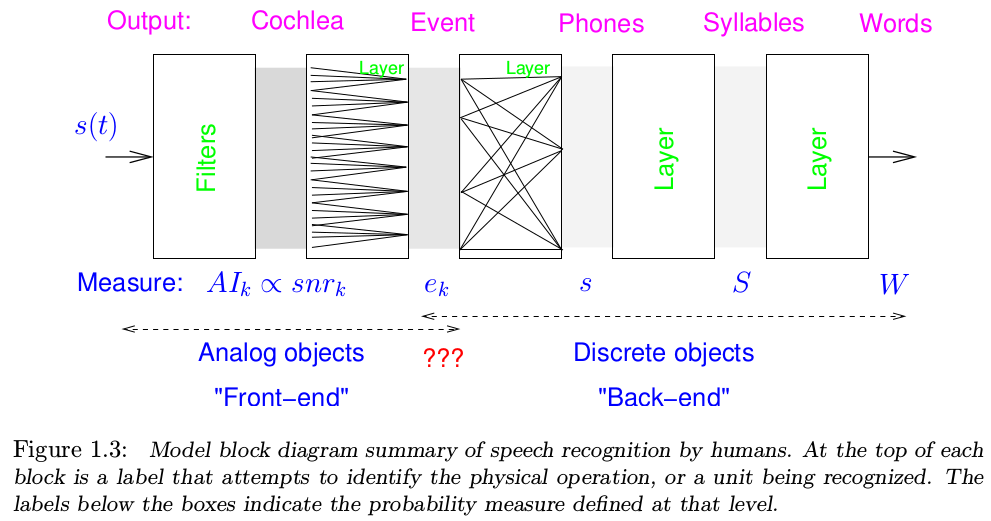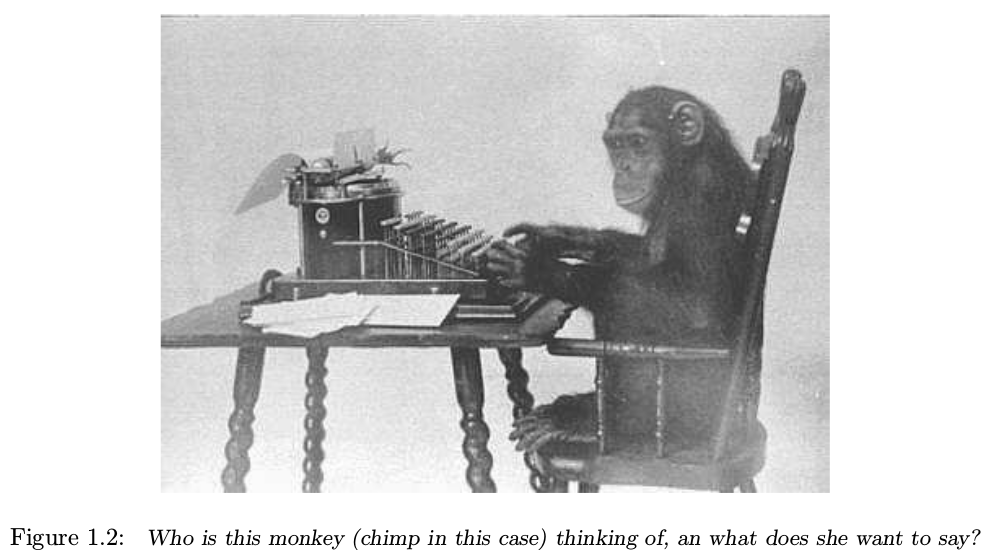 The Human Speech Recognition Group is interested in hearing functions both in disabled and non-disabled people, discovering non-invasive testing, the theory and practice of the process of human speech recognition, and perceiving music as well. In the last 10 years, we have collected several large databases of speech perception in noise, by normal and impaired human subjects which have resulted in many publications. Among our current goals is to improve hearing aid signal processing as well as automatic speech recognition robustness in the presences of noise and filtering. See Figure 1.3 for a visual representation of our work. Our research interests include:
Sources of reading disabilities in children

Human Speech Recognition

Modeling of consonant-vowel confusions

Auditory masking

Speech processing for hearing aids

Auditory psychophysics

Diagnostic testing of the middle and inner ear

Wave propagation in horns

Acoustical transducer physics and modeling

Cochlear modeling

Modeling the middle ear and ear canal

Speech modeling and coding

Musical acoustics
Our Group Leader is Jont Allen.
Learn more about us at our website here.