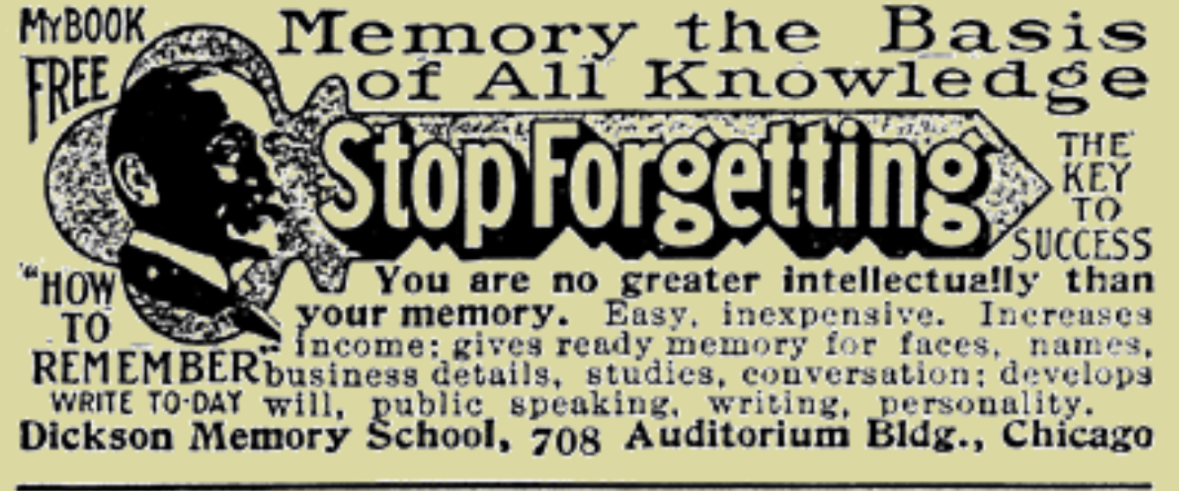 The Human Memory and Cognition Lab uses empirical, computational, and developmental approaches to understand how memory works in humans. As the principal investigator, Aaron S. Benjamin, puts it, "The goal of our research is to understand memory use in the larger context of skilled performance—by specifying a minimal set of operations that operate in service of translating experience into memory, and vice-versa, and then exploring the flexibility of how these basic operations are used by the cognitive system as a whole." This is explored in the subtopics of memory skill, recognition, metacognition and memory, aging and memory, language and memory, and reminding.
Our principal investigator is Dr. Aaron S. Benjamin.
Please open the tabs at the bottom to learn more about our research topics or visit at our website here.