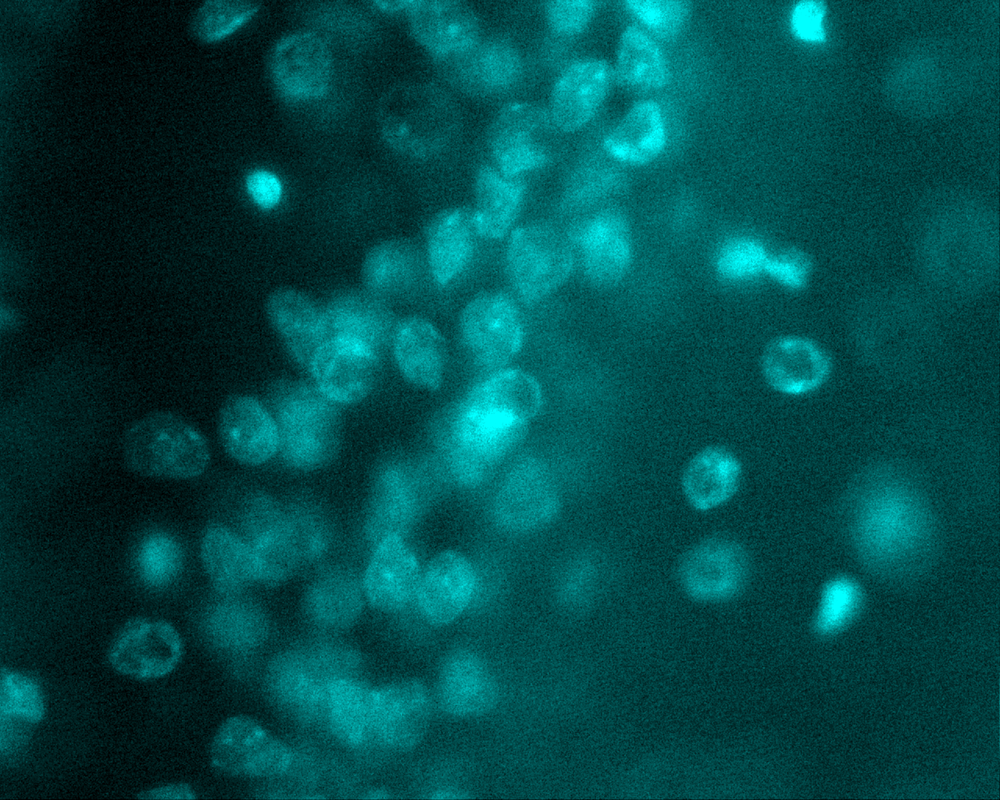 The Hinman Lab researches spatial coding; more specifically, we focus on egocentric spatial coding, allocentric spatial coding, and oscillatory dynamics. We are a new lab with the following positions available:
Graduate Students

Research Technician​s

Postdoctoral Researchers

Undergraduate Researchers​
We are looking for inquisitive and enthusiastic new lab members. If you are interested in joining, please email our principal investigator at jhinman@illinois.edu.
Our Principal Investigator is James R. Hinman.
Check out our website here.
Current Research Descriptions