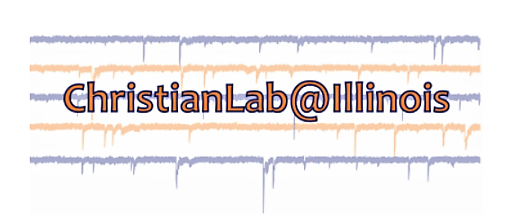 The Christian Lab explores research questions at the intersection of neuroscience, physiology, and endocrinology. We are particularly interested in the neural mechanisms linking epilepsy and comorbid reproductive endocrine disorders. Both women and men with temporal lobe epilepsy, the most common form of epilepsy seen in adults, show higher rates of reproductive endocrine disorders in comparison with the general population. Importantly, reproductive endocrine problems can reciprocally impact the severity of epilepsy seen and influence the choice and efficacy of anti-seizure treatments. We aim to understand how temporal lobe seizures impact the hypothalamic control of reproduction, and how altered hypothalamic function reciprocally affects seizure activity and epilepsy severity. Other ongoing areas of research in the lab include exploring the roles that astrocytes play in modulating synaptic transmission and building on our recent finding of a male-specific reduction in social motivation in mice that lack the diazepam binding inhibitor peptide.
We are directed by Catherine Christian-Hinman.
For more information, check us out at our website here.