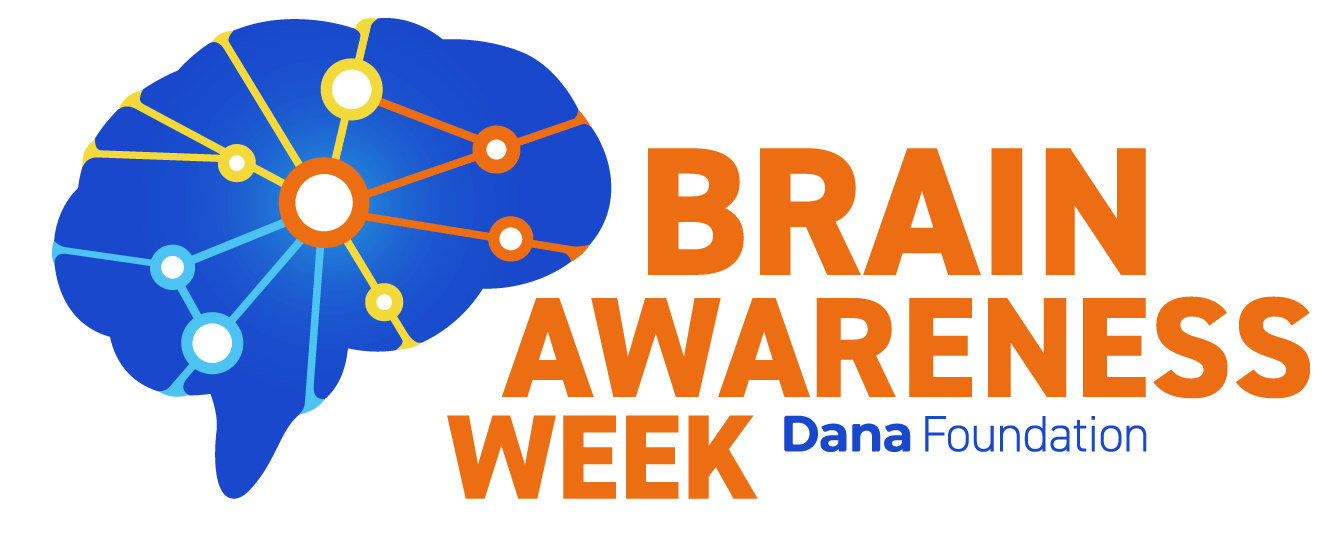 BRAIN AWARENESS WEEK
Brain Awareness Week is the global campaign to foster public enthusiasm and support for brain science.  This campaign was founded 25 years ago, in 1996 by the Dana Alliance for Brain Initiatives (DABI) and the European Dana Alliance for the Brain (EDAB), and is coordinated by the Dana Foundation.
Every year, the Brain Awareness Week falls on the same week as the University of Illinois at Urbana-Champaign's Spring Break.  The Neuroscience Program, to bring brain science and awareness to East Central Illinois, holds a Brain Awareness Day in April at the Orpheum Children's Museum in downtown Champaign.  
Brain Awareness Week partners include colleges and universities, hospitals, medical research facilities, K-12 schools, advocacy groups, outreach organizations, professional associations, government agencies, corporations, and more. View the Partner List to see who's involved, and visit Become a Partner to register.
Many resources and materials are available for educators to bring to their classrooms in preparation for Brain Awareness Week or to share at any time with students of all ages.  If interested in creating events, bringing materials to classrooms, and would like to connect with local neuroscience graduate students or faculty, you may contact us at nsp@life.illinois.edu or nsp-nso@life.illinois.edu.   
BRAIN AWARENESS WEEK 2020 - MARCH 16-22, 2020
BRAIN AWARENESS DAY STICKER CONTEST 2020