About
This award-winning biweekly program has graduate students going out to the Champaign County Juvenile Detention Center in Urbana, IL to teach science to incarcerated teenagers. Using a combination of lectures, discussions, and hands-on labs, this program aims to make science accessible and exciting for marginalized students, with the hopes of inspiring critical thinking and the independent pursuit of knowledge for students behind bars.
The Program
Each week, students learn college-level science lessons. They are designed to be accessible to an audience of mixed backgrounds and science knowledge. These lessons are a combination of lectures and labs. 45-minute-long lectures are done by a member of the program with slides consisting mostly of pictures, videos, and 2-3 bullet points. Hands-on labs are hosted by two team members. They encourage students to fully engage fun labs such as handling real brain tissue, extracting DNA from their saliva, and more.
Our current members consist of Stephen Fleming, Rachel Gonzalez, Coltan Parker, Elli Sellinger, Ian Traniello, Chelsea Anorma, Evan Center, and Grace Clements. If you would like to help out or learn more, please contact Ian Traniello at traniel2@illinois.edu.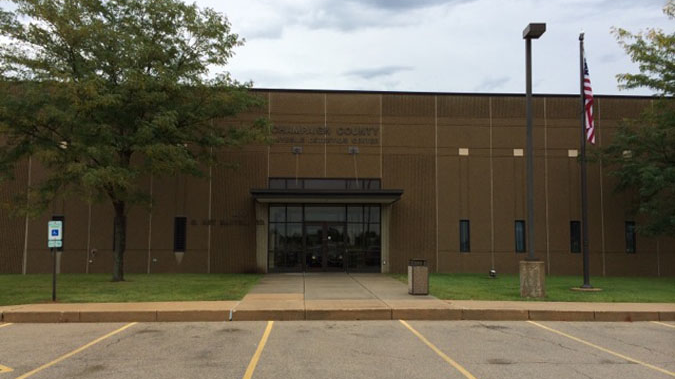 Graduate Student Calendar