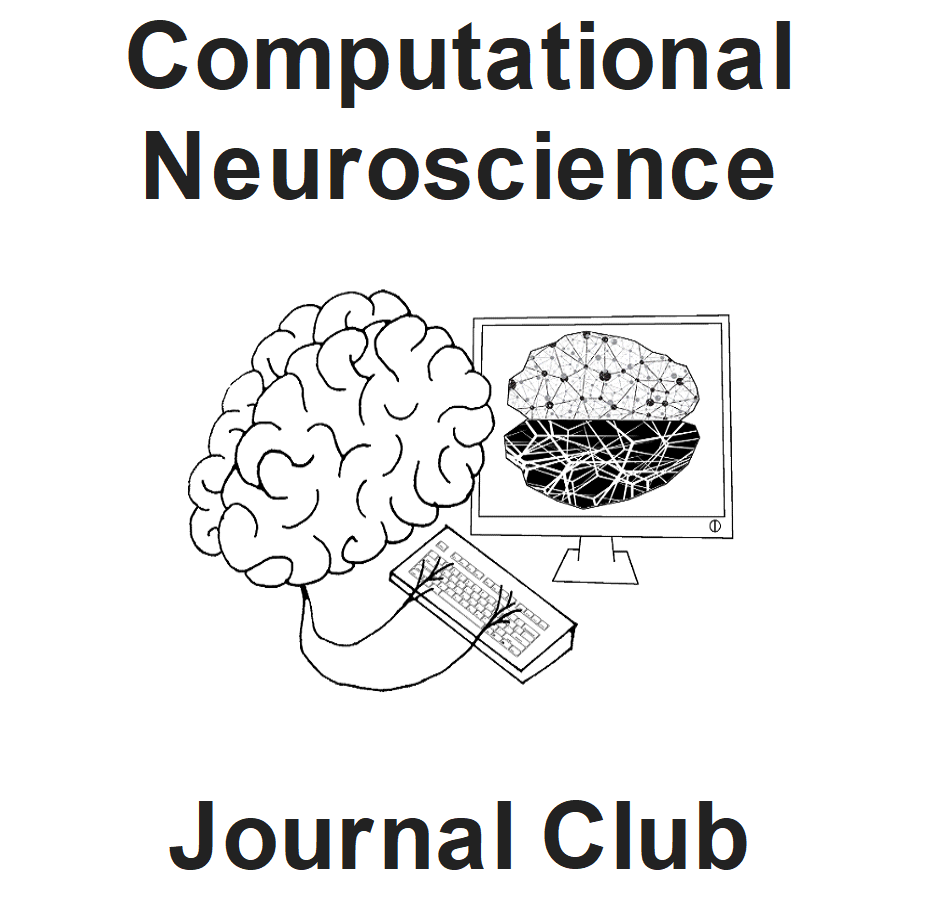 The Computational Neuroscience Journal Club is an academic club that meets and discusses the latest applicable research to neuroscience that involves studying how information is processed within the nervous system using mathematical formulas and theoretical analysis. As interdisciplinary science students of all types and levels are encouraged to come and join our discussions. This club focuses on supporting students in learning and exploring this field of science.
In addition to our discussion, we like to host events such as collaborating with the Data Science Club at various points in a joint Kaggle competition and bring both established researchers and junior researchers to campus from other institutions. We strive to foster collaborations to share and synthesize new ideas while gaining further experience in the field. For further information, please contact Meg Finnegan at mkfinne2@illinois.edu or at our official email at compneurouiuc@gmail.com.
If you would like to use this space to work out your understanding of ideas in a framework that is explicitly non-judgmental or prepare for qualifying exams, job talks, and the like, please check the calendar and join us.
Graduate Student Calendar