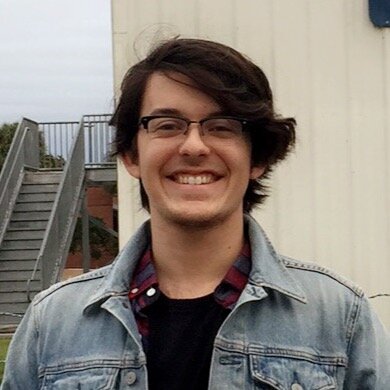 Contact Information
Medical Sciences Building
528 S Mathews Ave
Urbana, IL 61801
Advisor – Catherine Christian-Hinman, Ph.D.
NIH Predoctoral Fellow
Research Description
Patients with temporal lobe epilepsy have increased rates of reproductive endocrine dysfunction. Our lab studies the neural mechanisms connecting seizure activity in the hippocampus with downstream changes in reproductive function. My work focuses on identifying points of dysfunction in the hypothalamic kisspeptin-GnRH circuit, which plays a central role in regulating the release of key reproductive hormones.
Education
University of Florida, 2018 
B.A. Philosophy
B.S. Zoology
Grants
NIH F31 NS124306 Individual Predoctoral National Research Service Award (NRSA)
Awards and Honors
2014                    Scholarship Recipient, Florida Blood Center
2014 - 2018       Scholarship Recipient, Florida Bright Futures
2020                    Selected for Investigator's Workshop, American Epilepsy Society
2020                    Campus Nominee, HHMI Gilliam Fellowship
External Links