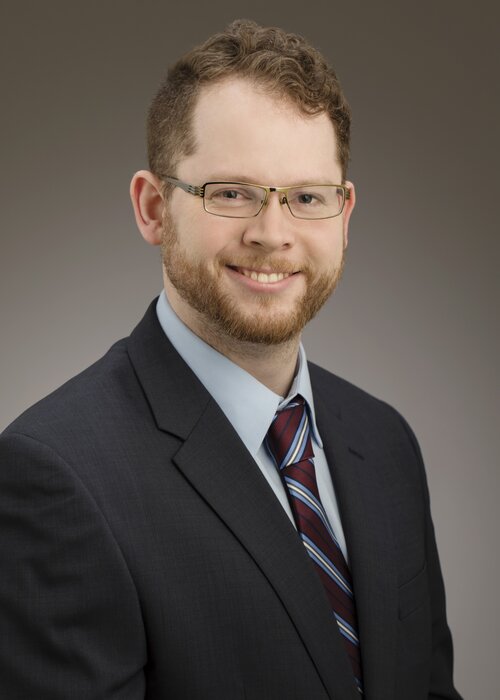 Contact Information
211 E R Madigan Laboratory
1201 W. Gregory Dr.
Urbana Illinois 61801
217-300-6581
Research Interests
Topics:
Psychoneuroimmunology
Stress and endocrine regulation of immune cell production
Immune regulation of behavior
Immune regulation of tumors and atherosclerosis
Brain leukocytes
Techniques:
RNAseq (bulk and single cell), flow cytometry and FACSorting, Animal models of stress, animal behavior, chemogenetic models of endocrine activation, immunohistochemistry, cell culture, and PCR
Research Description
Laboratory of Neuroimmunology: Leukocyte brain interactions
The McKim lab investigates bidirectional immune and brain communication in the context of stress and disease. We've shown that neuroendocrine activation during psychological stress enhances the myelopoietic production of inflammatory monocytes and granulocytes that traffic to the brain. The dynamic interaction of myeloid cells with vascular brain endothelial cells and resident microglia propagate neuroinflammatory signaling that regulates mood, cognition, and behavior. Similarly, systemic inflammation associated with peripheral disease (e.g., solid tumors, cardiovascular disease, obesity, diabetes) regulates myelopoiesis, leukocyte trafficking to the brain, and behavior through some conserved mechanisms. The McKim lab aims to address important biomedical questions from a uniquely integrative, multidisciplinary approach. 
Education
2012 - BA Psychology, The William Paterson University of New Jersey
2017 - PhD Neuroscience, The Ohio State University
Additional Campus Affiliations
Assistant Professor, Animal Sciences
Assistant Professor, Nutritional Sciences
Assistant Professor, Beckman Institute for Advanced Science and Technology
Affiliate, Personalized Nutrition Initiative, Carl R. Woese Institute for Genomic Biology

Recent Publications
Louie, A. Y., Tingling, J., Dray, E., Hussain, J., McKim, D. B., Swanson, K. S., & Steelman, A. J. (2022). Dietary Cholesterol Causes Inflammatory Imbalance and Exacerbates Morbidity in Mice Infected with Influenza A Virus. Journal of Immunology, 208(11), 2523-2539. https://doi.org/10.4049/jimmunol.2100927
Nemeth, D. P., Liu, X., McKim, D. B., Disabato, D. J., Oliver, B., Herd, A., Katta, A., Negray, C. E., Floyd, J., McGovern, S., Pruden, P. S., Zhutang, F., Smirnova, M., Godbout, J. P., Sheridan, J., & Quan, N. (2022). Dynamic Interleukin-1 Receptor Type 1 Signaling Mediates Microglia-Vasculature Interactions Following Repeated Systemic LPS. Journal of Inflammation Research, 15, 1575-1590. https://doi.org/10.2147/JIR.S350114
Dray, E. L., Ousley, C. G., & McKim, D. B. (2021). Methodological considerations for the enrichment of bone marrow endothelial and mesenchymal stromal cells. Molecular Immunology, 131, 127-136. https://doi.org/10.1016/j.molimm.2020.12.029
Soto-Diaz, K., Vailati-Riboni, M., Louie, A. Y., McKim, D. B., Gaskins, H. R., Johnson, R. W., & Steelman, A. J. (2021). Treatment With the CSF1R Antagonist GW2580, Sensitizes Microglia to Reactive Oxygen Species. Frontiers in immunology, 12, [734349]. https://doi.org/10.3389/fimmu.2021.734349
Witcher, K. G., Bray, C. E., Chunchai, T., Zhao, F., O'Neil, S. M., Gordillo, A. J., Campbell, W. A., McKim, D. B., Liu, X., Dziabis, J. E., Quan, N., Eiferman, D. S., Fischer, A. J., Kokiko-Cochran, O. N., Askwith, C., & Godbout, J. P. (2021). Traumatic brain injury causes chronic cortical inflammation and neuronal dysfunction mediated by Microglia. Journal of Neuroscience, 41(7), 1597-1616. https://doi.org/10.1523/JNEUROSCI.2469-20.2020