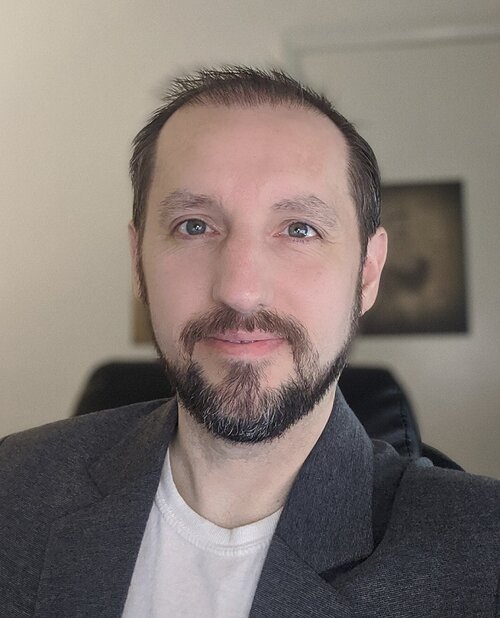 Contact Information
Beckman Institute
405 N Mathews Ave
Urbana IL 61801
Room 3416
Research Description
PTSD vulnerability and resilience is influenced by one's developmental experiences. My research uses an evolutionary lens to investigate the role of early adversity in shaping the neurophysiology of the stress response system. Early life cues of harshness and unpredictability may affect traumatic coping capacity in adulthood. 
Education
B.S. Psychology - University of Illinois Urbana-Champaign. 2012.
M.A. Anthropology - University of California Los Angeles. 2014. 
Courses Taught
PSYC 100 Introduction to Psychology
PSYC/NEUR 433 Evolutionary Neuroscience