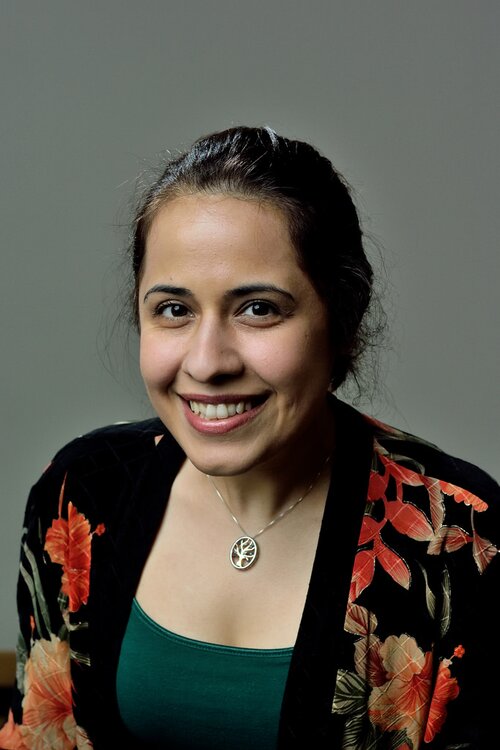 Contact Information
2514 Beckman Institute for Advanced Science and Technology
Postdoctoral Research Associate
Biography
I am a postdoctoral research associate in the Auditory Cognitive Neuroscience Lab, directed by Dr. Fatima Husain. I have a BS in Electrical Engineering from K. N. Toosi University, Tehran, Iran, and an MS in Biomedical Engineering from Tehran Polytechnic. I earned an MS in Computer Science and a Ph.D. in Communication Disorders from the University of Nebraska-Lincoln in 2018. In 2016, I worked as an intern in the Human Auditory Electrophysiology Lab at Boys Town National Research Hospital.
Research Interests
Using both empirical and theoretical approaches, I am interested in combining data-driven models with computational models to study how the human brain works. Of particular interest to me is studying resting-state functional connectivity using fMRI techniques.
Research Description
My current research is focused on better understanding of the neural underpinnings of tinnitus aiming for findings that will pave the way for developing effective interventions. In doing so, I am studying fMRI resting-state and task-based functional connectivity in people with tinnitus, hearing loss, and normal hearing. Further, I am developing computational models aiming towards obtaining objective biomarkers to automatically diagnose tinnitus.