T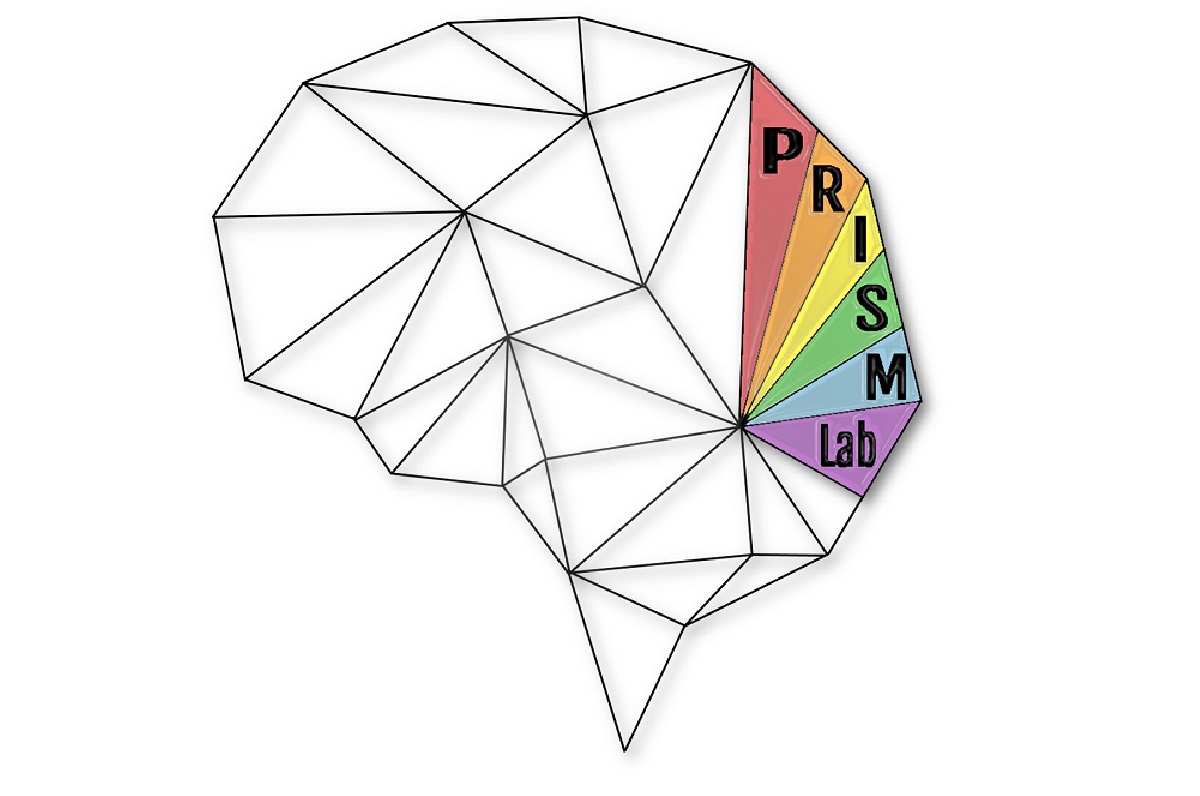 he Personal Relationships, Interpersonal Stress, and Mindfulness (PRISM) lab studies the development of stress regulation and dysregulation within families from a biopsychosocial perspective that involves attention to the brain and peripheral physiology, as well as individual and dyadic behavior. Our ultimate goal is to understand links in the chain by which stress-related mental disorders (e.g. depression, anxiety) are transmitted across generations, and to guide early screening and intervention to prevent such transmission.
Our Principal Investigator is Heidemarie Laurent.
Check out the tabs below to learn about our current studies or click here to check out our website. Don't forget to follow us on Twitter.