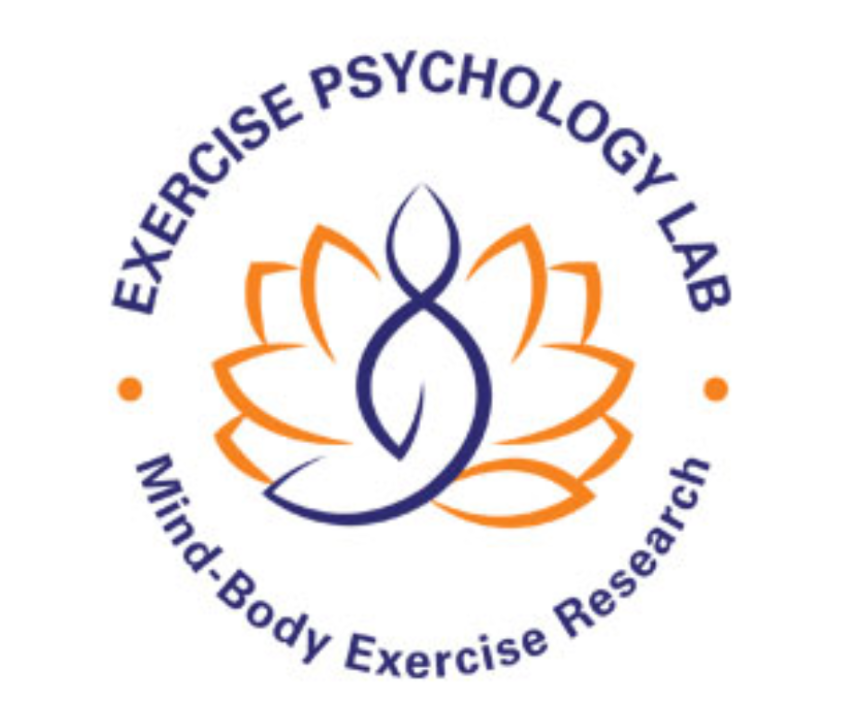 Research at the Exercise Psychology Lab (EPL) explores the bio-psycho-social health benefits of physical activity across the lifespan. Our projects aim at understanding the determinants of physical activity behavior, promoting physical activity among sedentary populations and examining the underlying physiological changes, and psychological health benefits of engaging in physical activity.
This lab is currently directed by Professor Neha P. Gothe.
To learn more about us, check out our website here!